Fort Kit Tutorial, from Salt Water Kids. Seriously, wouldn't you love to build a fort and hide away for a little while?
Bows for your cellphone, from Cocoroni. Absolutely silly and fabulous. Totally want one for my phone.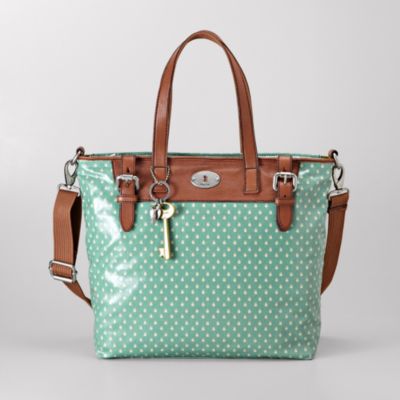 If I was in the market for a fabulous(ly expensive) new tote, it would be this Key-per Tote from Fossil.